Small Business \ Commercial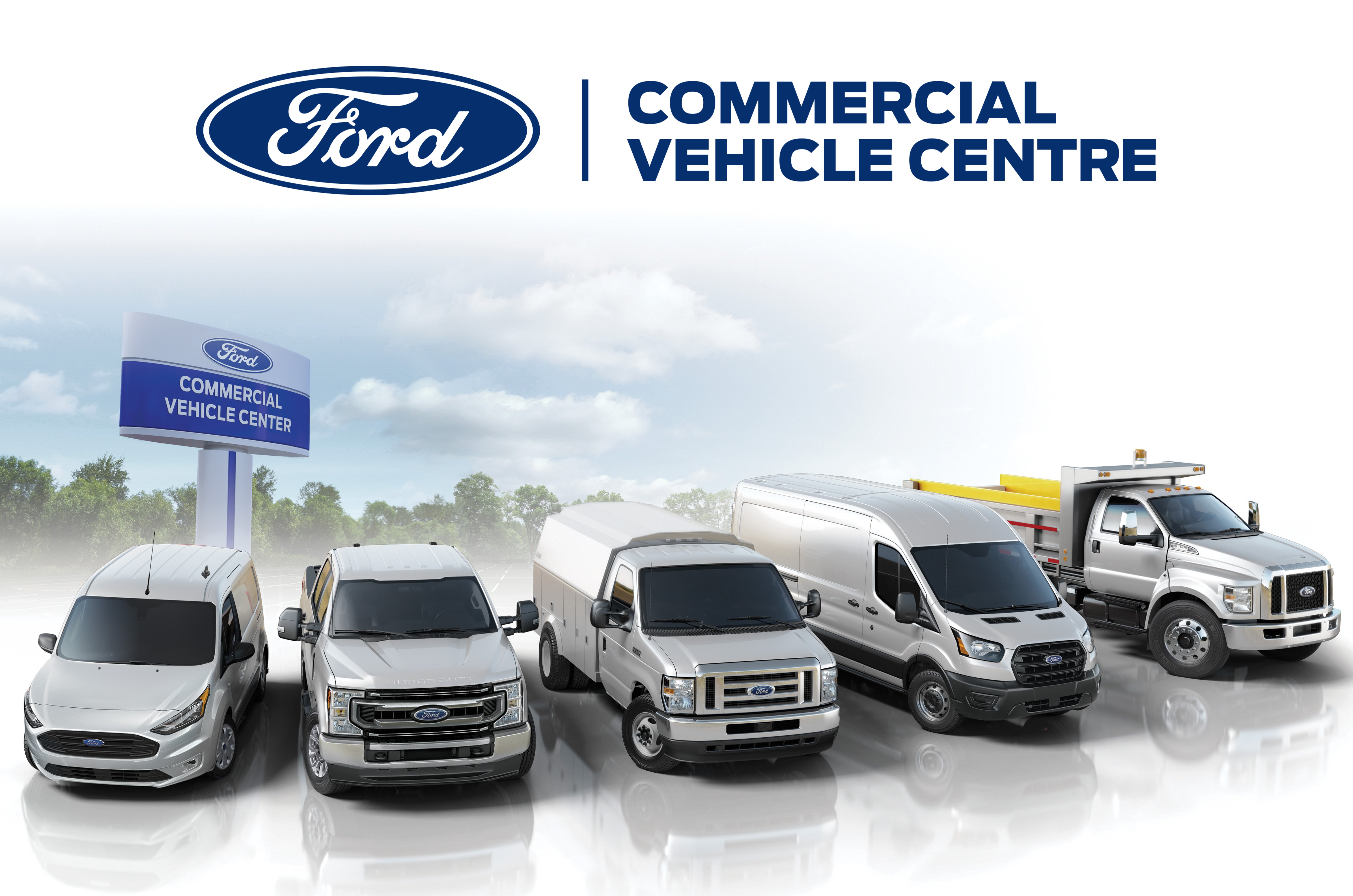 Your Ford Business Preferred Dealer in Edmonton
Serving Your Business is Our Business
We can help you with every aspect of your business' transportation needs including:
Purchasing & leasing
Body & equipment upfitting to meet your specific requirements
After sale service and repairs to keep you on the road
Routine maintenance
Peace of mind vehicle service programs
Contact Us
Dedicated Dealership Contacts
We have a dedicated team of sales professionals who only deal with small business and commercial clients. Our commercial team takes the time to learn about your business, understand your needs and provide you with tailored solutions.
Priority Service For Commercial & Small Business Clients
We recognize that down time costs you money. That's why we work to fit in our commercial clientele as quickly as possible for maintenance and repairs.
Preventative Maintenance
Staying ahead of operational costs is a priority for every business. We can assist you with that by scheduling your routine maintenance at convenient times and informing you of inspection recommendations.
Comprehensive Service Plans
Avoid unexpected expenses with a Ford service plan for your commercial vehicles. There are several plans ranging from the Ford Maintenance Protection Plan (FMPP) to DieselCARE Total as well as a variety of extended service plans.